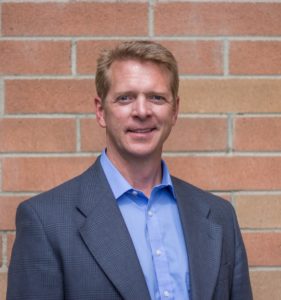 "I want you woven into a tapestry of love, in touch with everything there is to know of God." – Col. 2:2 (The Message)
Pastor Scott began ministry in 1997 in Montana, serving three rural congregations nestled among the wheat fields. Ministry continued with a move to Canada, where he served a congregation in Calgary. He now joins LCIF in exploring what it means to live and love as God's people in the world today.
In addition to being a pastor, Pastor Scott is a certified Life Coach and NLP practitioner. He is also a black belt in Tae Kwon Do, an avid yoga practitioner, and a fan of developmental psychology and quantum physics.
STAY TUNED FOR SOME BIG NEWS – OUR NEW CYF* PASTOR WILL BEGIN HIS JOURNEY WITH US ON FEBRUARY 14, 2018! (* Children, Youth, and Family)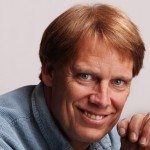 Birthday: February 20   Favorite Food: Italian
In addition to being Music Minister at LCIF for over ten years, Mark is a contemporary Christian songwriter/artist. Mark has written over 100 songs, several choral pieces, and 4 liturgical settings.  Mark is teamed with World Vision as an Artist Associate and performs in churches across the country to raise awareness of the effect of world poverty on children.  Mark is a professional member of the Gospel Music Association, voting member of the Dove Awards (equivalent of Grammies for Christian Music) and a composer member of ASCAP. You can find out more about Mark at his website.
Favorite Verse: "Religion that God our Father accepts as pure and faultless is this: to look after orphans and widows in their distress and to keep oneself from being polluted by the world" (James 1:27).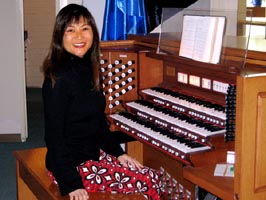 Birthday: October 9
Favorite Food: Lover of all things food
A few years after earning her Doctorate in music from USC, Sun left the music field to pursue a career in the visual effects industry. After taking some time off from working to devote herself fully to being a mother, she has returned to her first love, music. These days, Sun divides her time between being a musician, a mother, wife, volunteering at her daughter's elementary school, and working for her husband's company. Her hobbies include cooking, baking, and doing arts and crafts projects with her daughter.
Favorite Verse: "Do nothing from selfishness or empty conceit, but with humility of mind let each of you regard one another as more important than oneself; Do not merely look out for your own personal interests, but also for the interests of others" (Philippians 2:3,4).
Birthday: September 27
Favorite Food: Portobello mushroom sandwich from Dish and Round Table Pizza
Favorite Song: "I'm Yours" by Jason Marz
Favorite Scripture: "The Lord is my shepherd, I shall not want. He makes me lie down in green pastures; he leads me beside still waters; he restores my soul. He leads me in right paths for his name's sake. Even though I walk through the darkest valley, I fear no evil; for you are with me; your rod and your staff they comfort me. You prepare a table before me in the presence of my enemies; you anoint my head with oil; my cup overflows. Surely goodness and mercy shall follow me all the days of my life, and I shall dwell in the house of the Lord my whole life long" (Psalm 23).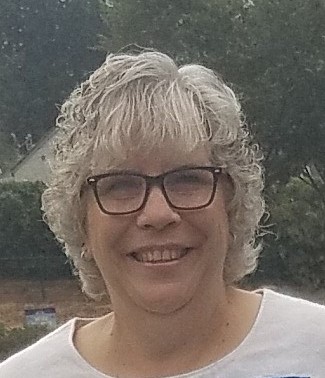 Favorite Food: Red Lobster
Favorite Song: "Jesus Loves Me"
Family:  Married to Randy for more than 30 years with one adult son, Ryan
Favorite Verse: "For God so loved the world that He gave His only Son that whosoever believeth in Him will not perish but have everlasting life" (John 3:16 KJV).